Avia Storage Services – Israel's largest storage company – introduces a new perception to the world of storage. We believe in "out of the box" thinking and take pride in our wide variety of advanced services – for private and business customers. Our ideas ensure that everyone can find the solution best fitting their needs in terms of size, price and service mix. Our customers enjoy peace of mind and they are content knowing that their equipment is in good and caring hands.
The Company was established by Honi Ayalon in 1996 and it developed into an extensive family business covering many areas nationwide and operating branches in major cities (Haifa, Rishon LeZion, Holon, Netanya, Petah Tikva) and the periphery (Kibbutz Harel and Tzur Yig'al).
Our Values
We believe in and act upon four standards:
Service fairness – Fair storage enables you to choose and make the decision that is best for you. That is why we offer you many different options: you may select the size of your storage unit, calculate the storage costs in advance and select your transport company based on references and price quotes. All of these options render our service more fair and worthwhile. We are the only storage company that allows you to cancel an order up to 24 hours before the arrival time. We are the only storage company to provide dissatisfied customers with free transport to an alternate storage facility.
Full transparency – We believe in honesty and in sharing the know-how that we have acquired over years in order to help you enjoy the perfect storage solution.
We offer you an automated system that enables you to view your account and keep tabs on your status at all times – payment and charge history, as well as the precise storage period.
Our website provides many pictures of the warehouses, as well as tips, articles and FAQ relating to transport and storage. These will help you better prepare for the storage period.
Convenience – We maintain many storage units nationwide. They all provide convenient access to your personal space – both for the movers and for you. Most branches enable access 24 hours a day using an individual smart card and with no need for advanced scheduling.
Advanced solutions – Our customers enjoy many advanced services that fully comply with their needs. Read more about our complementary transport services, the City Box services, dynamic storage services and our inventory management solutions for businesses.
So if you are interested in warehouse rental services, whether it's for long term storage in Israel or a short term storage, in spacious storage units, contact us, and one of our representatives will assist you shortly.
Fill in the details and our storage experts will get back to you soon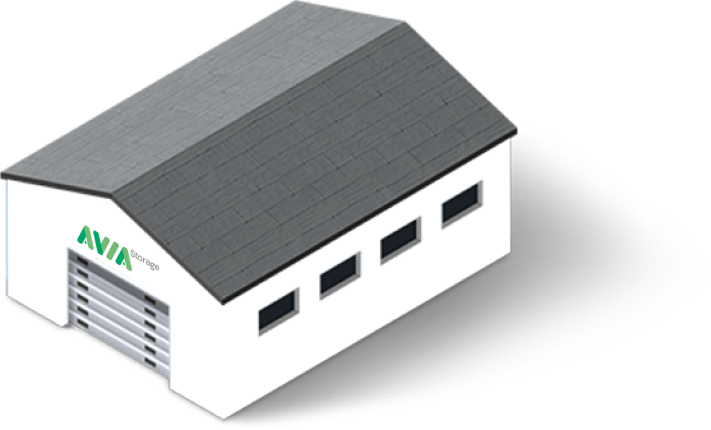 To contact our storage experts
call 073-796-8010
and we will be happy to answer any questions
and advise you on the storage of the contents of the apartment without any obligation