Selecting a warehouse for rent in Israel
At Avia Storage Services, we provide you with a variety of especially advanced storage solutions. We offer an assortment of nationally deployed warehouses for rent, suited for various storage purposes – merchandise, apartment contents, warehouses for work area, warehouses for logistical services and more. Avia, Israel's leading storage company, offers you a solution for every need relating to this area, allowing you to enjoy the best and most professional service.
Avia's rental warehouses are equipped with alarm systems that are connected to a call center 24-hours a day and some provide on-site security as well. We offer various storage facility sizes. When storage is required for an apartment's contents, whether full or partial, you can select small units sized 1.5-2m². If you require a large storage space, you can enjoy easy and safe access, loading and unloading options.
So if you are interested in warehouse rental services for long term storage in Israel in spacious storage spaces, contact us, and one of our representatives will assist you shortly.
Call us now at +972-73-796-8010 or complete the contact form on the right and we promise to find the best solution for you.
Fill in the details and we will get back to you with all the answers to all the questions
Fill in the details and our storage experts will get back to you soon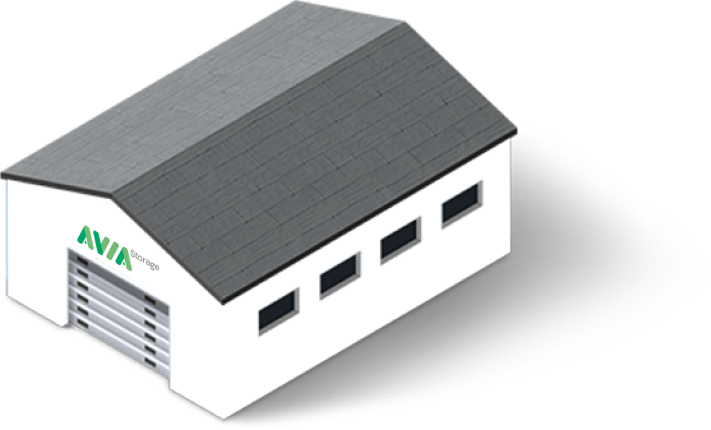 To contact our storage experts
call 073-796-8010
and we will be happy to answer any questions
and advise you on the storage of the contents of the apartment without any obligation