Door to door full-service storage
Welcome to the most convenient and affordable storage solution, that is successful around the world and is now making an "Aliyah" to Israel.
Avia Boxes are intended for all the stuff you still need to have, but just… not now.
What can be stored at Avia Boxes? Almost eveytning you can think of – winter or summer clothes that take up space in closets, toys that are waiting for the next child, books that take up space on the shelves, documents that you need to keep for a long time, sets of plates or cups that take up space in the kitchen, vinyl records, CDs, various collections and more – whatever you have, Avia Boxes is almost certainly the answer.
How does it work?
You order the Avia Boxes service. we deliver durable and reusable storage bins to your home and then come to pick them up for storage. You can also add items that don't fit in the boxes. We store them in our warehouses and return them directly to your home when you need all or some of your items back.
So if you are interested in warehouse rental services, whether it's for long term storage in Israel or a short term storage, in spacious storage units, contact us, and one of our representatives will assist you shortly.
Call us at +972-73-796-8010 or complete the contact form on the right and we will get back to you with the details that you required.
Fill in the details and we will get back to you with all the answers to all the questions
Fill in the details and our storage experts will get back to you soon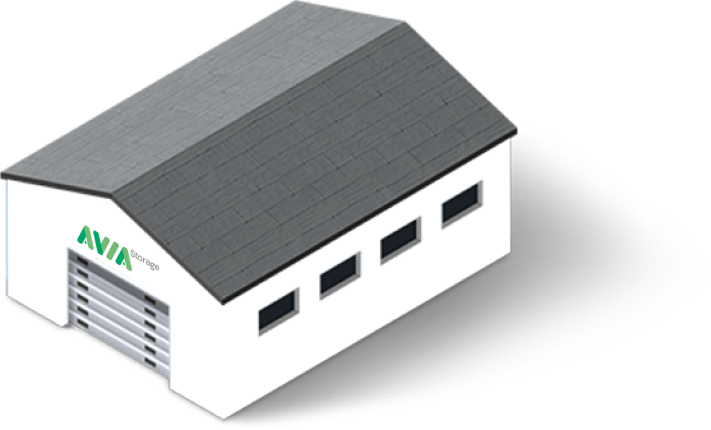 To contact our storage experts
call 073-796-8010
and we will be happy to answer any questions
and advise you on the storage of the contents of the apartment without any obligation