Enjoy a variety of leading storage services
Avia Storage Services provides you with advanced storage services throughout the country. Whether you require storage of apartment contents, belongings or other equipment, we offer the best and most suitable solution for you, as well as leading and professional service. We offer you rental spaces with 24-hour security and relevant security procedures, as necessary. We also provide moving and packaging services, based on your varying preferences and needs.
Our diverse services are provided by a professional and skilled team of appropriately trained individuals, meticulously chosen in order to offer you the best. Every storage solution is tailor made to the needs of each customer based on the items for storage. Customers who seek for complementary services are offered a wide array of related solutions – making the packing, moving and storage process easier, simpler and more convenient.
Call us at +972-73-796-8010 or complete the contact form on the right and you will be able to enjoy our professional and leading service. Whatever option you choose, we will place the best experts and most professional team at your disposal to accompany you throughout the entire process.
So if you are interested in warehouse rental services, whether it's for long term storage in Israel or a short term storage, in spacious storage spaces, contact us, and one of our representatives will assist you shortly.
Fill in the details and we will get back to you with all the answers to all the questions
Fill in the details and our storage experts will get back to you soon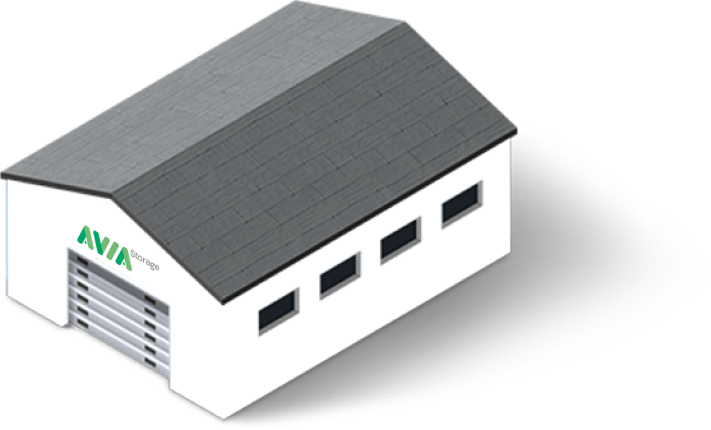 To contact our storage experts
call 073-796-8010
and we will be happy to answer any questions
and advise you on the storage of the contents of the apartment without any obligation