Storage Solutions in Israel – For every need and every purpose
If you are looking for a short-term or a long-term storage solution in Israel, we at Avia, Israel's leading storage company, offer a variety of storage options for you to choose from. Our various storage solutions include warehouses, in different areas of the country and assorted dimensions, enabling you to store your equipment in the most adequate location. These storage solutions include a high level of security, they are organized, clean and provide easy and convenient access if you need to unload or transport equipment.
Avia places a professional, dedicated and experienced storage team at your service. Our storage solutions are considered among the best in Israel and they are suited to any need and purpose. We offer you 24-hour service and design the perfect storage solution for your varying needs. Whether you require especially large warehouses or a self-storage unit requiring less space, we will locate the appropriate solution in one of our locations, in order to ensure that you receive the best possible service. We guarantee you attractive prices and affordable rental plans.
So if you are interested in warehouse rental services, whether it's for long term storage in Israel or a short term storage, in spacious storage units, contact us, and one of our representatives will assist you shortly.
Call us at +972-73-796-8010 or complete the contact form on the right and we promise to find the best solution for you.
Fill in the details and we will get back to you with all the answers to all the questions
Fill in the details and our storage experts will get back to you soon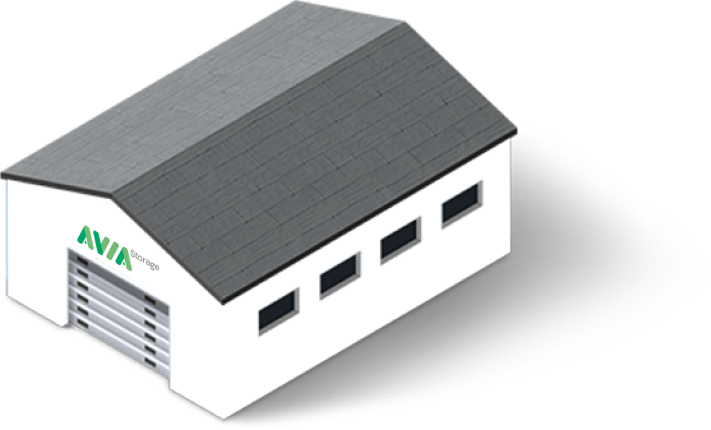 To contact our storage experts
call 073-796-8010
and we will be happy to answer any questions
and advise you on the storage of the contents of the apartment without any obligation