As Israel's biggest self-storage company, we at Avia Storage also have a perfect solution for furniture storage.
How do you do it right?
Storage of furniture can refer to a wide variety of topics, but here we focus on furniture storage for specific personal or business needs, such as moving between apartments, renovation that requires storage of the apartment's contents, relocation or downsizing.
Who needs furniture storage?
After all, furniture storage is not different from storage of other contents such as electrical appliances (e.g. refrigerator, washing machine, dishwasher). The storage facility is designed for both domestic and business customers. For domestic customers, storage is mainly used when moving apartments, going through a partial or full house renovation or going for relocation. Moving to a smaller apartment may also require furniture storage, in case some furniture don't fit in but may be used in the future. For businesses, furniture storage can be used especially in cases of downsizing the office or renovation, where some expensive or dedicated furniture cannot be stored locally at the offices for a certain period of time. Sometimes, a business may purchase furniture for future use, and the cost of an external furniture storage is cheaper than paying the supplier for extra storage.
What should you check before choosing a storage for your furniture?
Before renting a storage unit (or storage room, as we prefer to call it) it is highly recommended to pay a short visit to the storage facility and to check its opening hours? Most of Avia Storage's locations are accessible 24/7, so you use your storage room during weekends, holidays, outside rush hours, whenever you want. It is also important to check the cleanliness of the facility – at Avia Storage, we have daily cleaning and periodic pest control.
It is also important to check the security measures – Avia's location have strict security measures such as CCTV security and access is permitted to customers (and employees) only, by entering the storage facility by a personal smart card and a personal secret code. Another thing to check is insurance – Avia has a highly comprehensive insurance policy, that covers almost every possible damage. So, we advise you not to be tempted by "cheap" storage services, that may eventually end in frustration.
Fill in the details and we will get back to you with all the answers to all the questions
Fill in the details and our storage experts will get back to you soon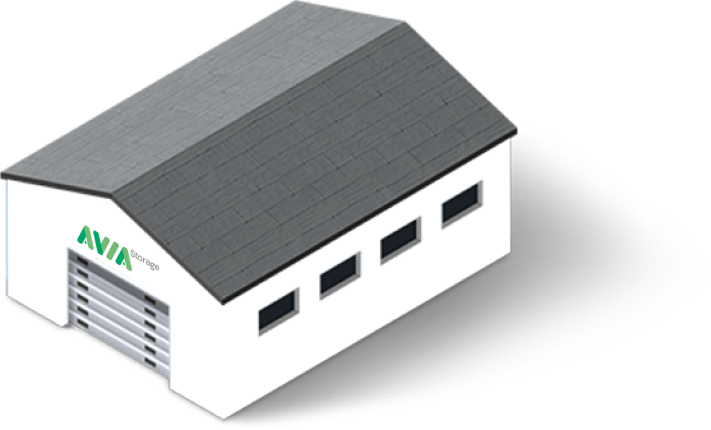 To contact our storage experts
call 073-796-8010
and we will be happy to answer any questions
and advise you on the storage of the contents of the apartment without any obligation