Introducing the most advanced self-storage service in Israel
Who wouldn't want some more space? For many, moving to a bigger apartment, adding another room to their house and even renting a storage room are irrelevant for solving their lack of space. That is what Avia City is for – private self storage units that implement the well known self storage method that is popular and successful in the USA, UK, Australia and many other countries around the world.
How does it work?
Store whatever you want, for as long as you want: Summer clothes, winter clothes, carriages, games, books, documents, collections – anything you don't want to throw away, but don't need on a daily basis.
Many businesses can also benefit from the Avia City option – distributors, importers and exporters enjoy inventory storage services based on their needs, especially for small businesses that do not require a large storage space.
Access whenever and however you like. Without prior scheduling and with no need for movers. Your self storage unit is accessible 24/7 and you can enter at any time, using your exclusive Smart Card.  You can use it to access your self storage unit at any time and, as stated, there is no need for prior scheduling. With Avia City, you are free to do what you want (subject to restrictions applying to certain products that may not be stored). The security camera and remote control systems protect you and your equipment at all times.
Make room for what's really important. With Avia City, you get to enjoy space at home and more room for living. Avia City helps you to keep a clean, organized and more spacious home, freeing up closet space for things that are truly essential every day. A house that has room, has quality of living.
So if you are interested in warehouse rental services, whether it's for long term storage in Israel or a short term storage, in spacious storage units, contact us, and one of our representatives will assist you shortly.
Call us at +972-73-796-8010 or complete the contact form on the right and we will get back to you with the details that you required.
Fill in the details and we will get back to you with all the answers to all the questions
Fill in the details and our storage experts will get back to you soon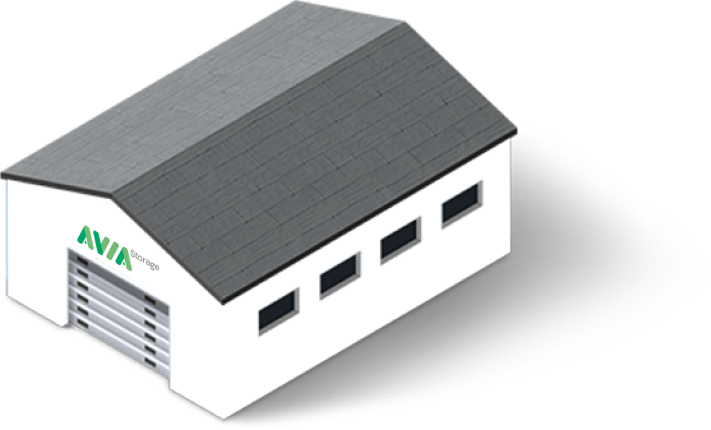 To contact our storage experts
call 073-796-8010
and we will be happy to answer any questions
and advise you on the storage of the contents of the apartment without any obligation